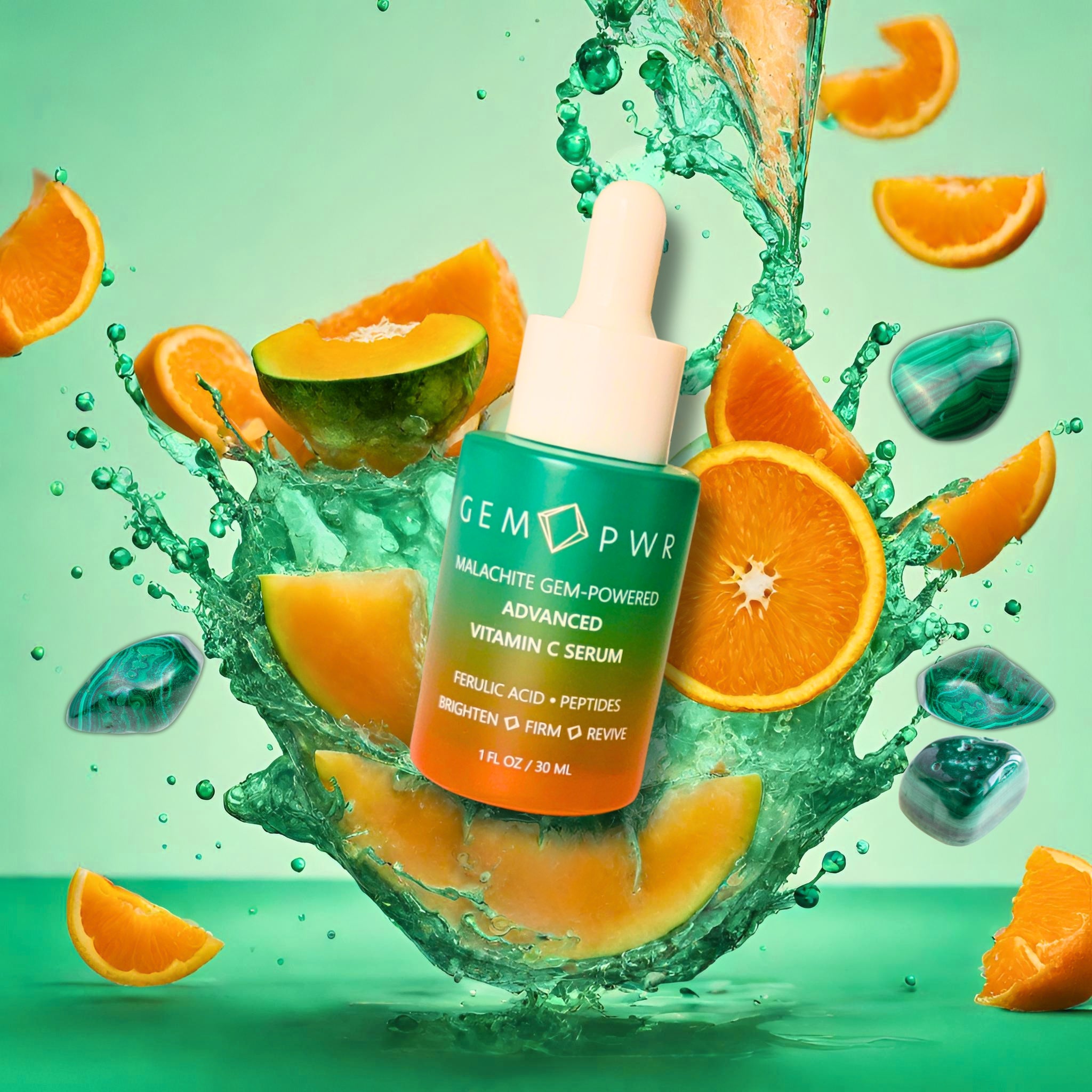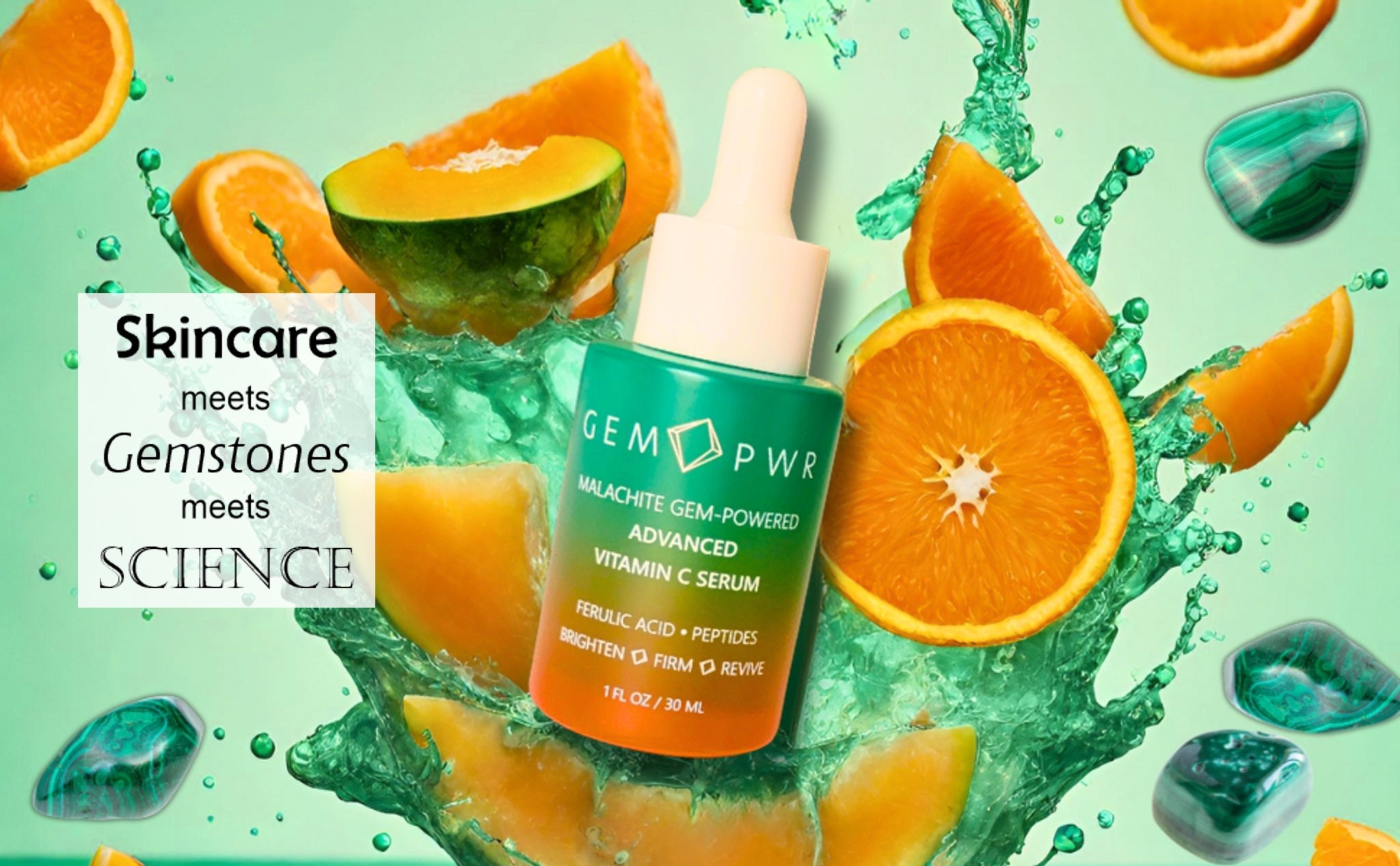 Gem-Powered Skincare for All
The Ultimate Luxury. You deserve it!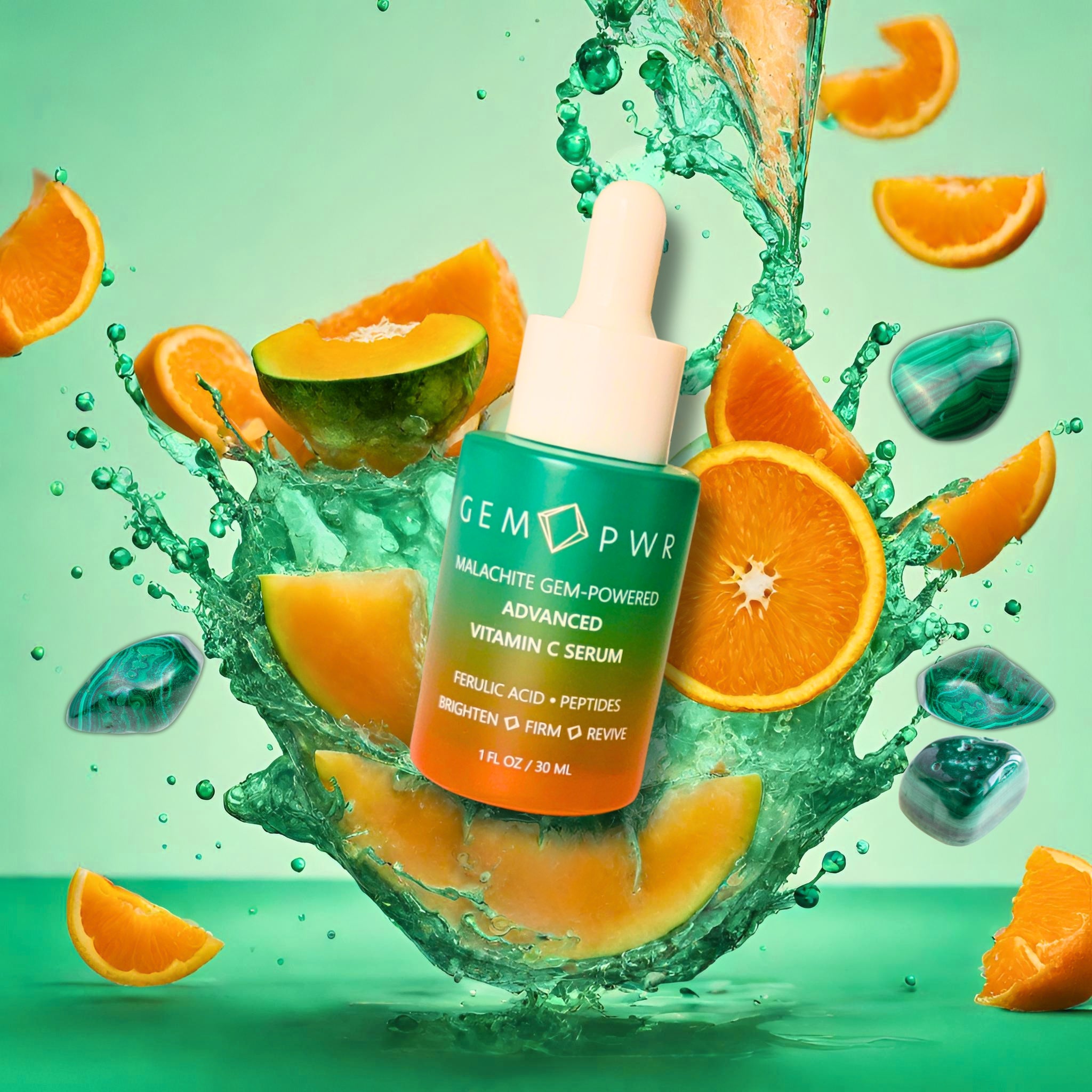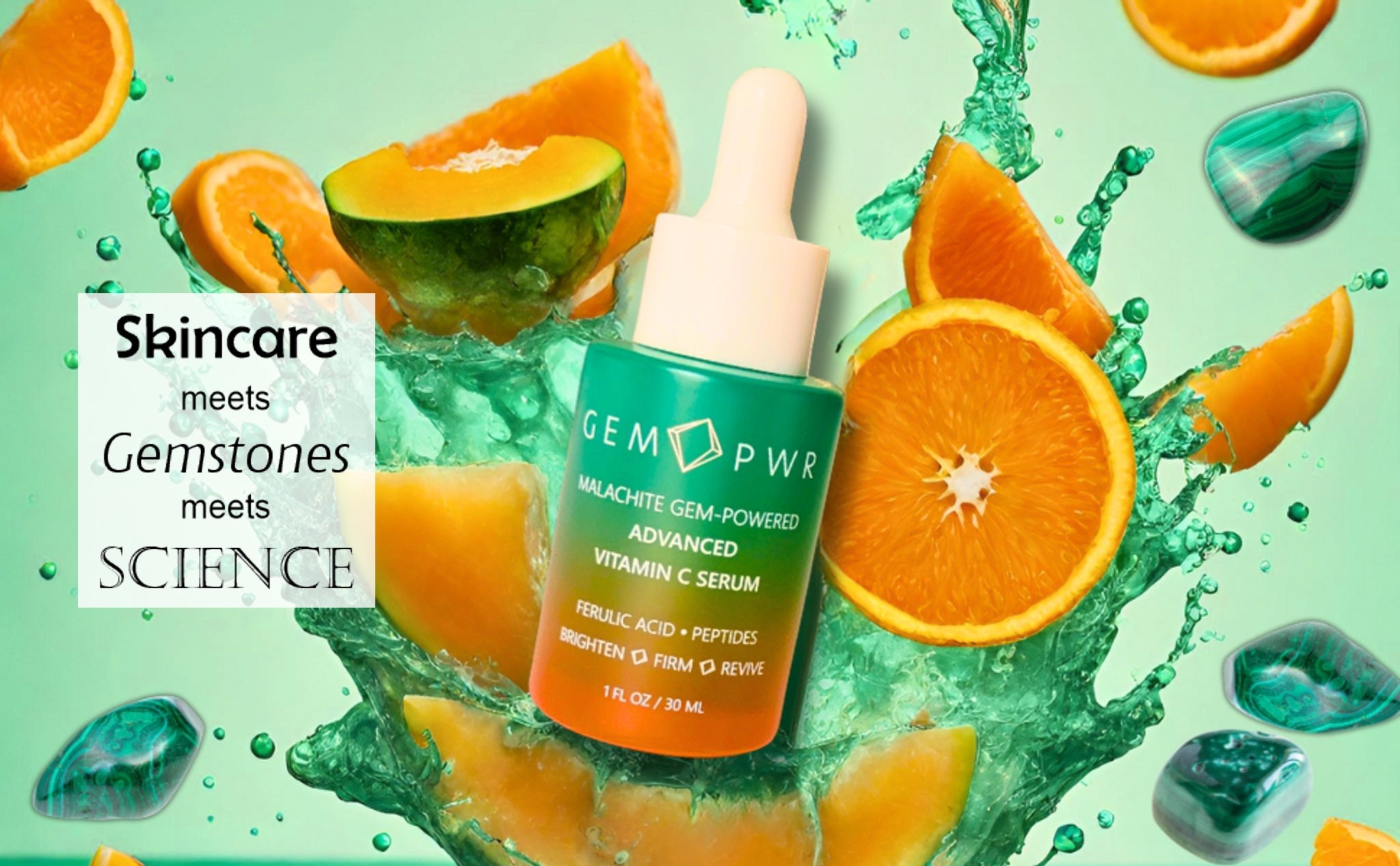 Let customers speak for us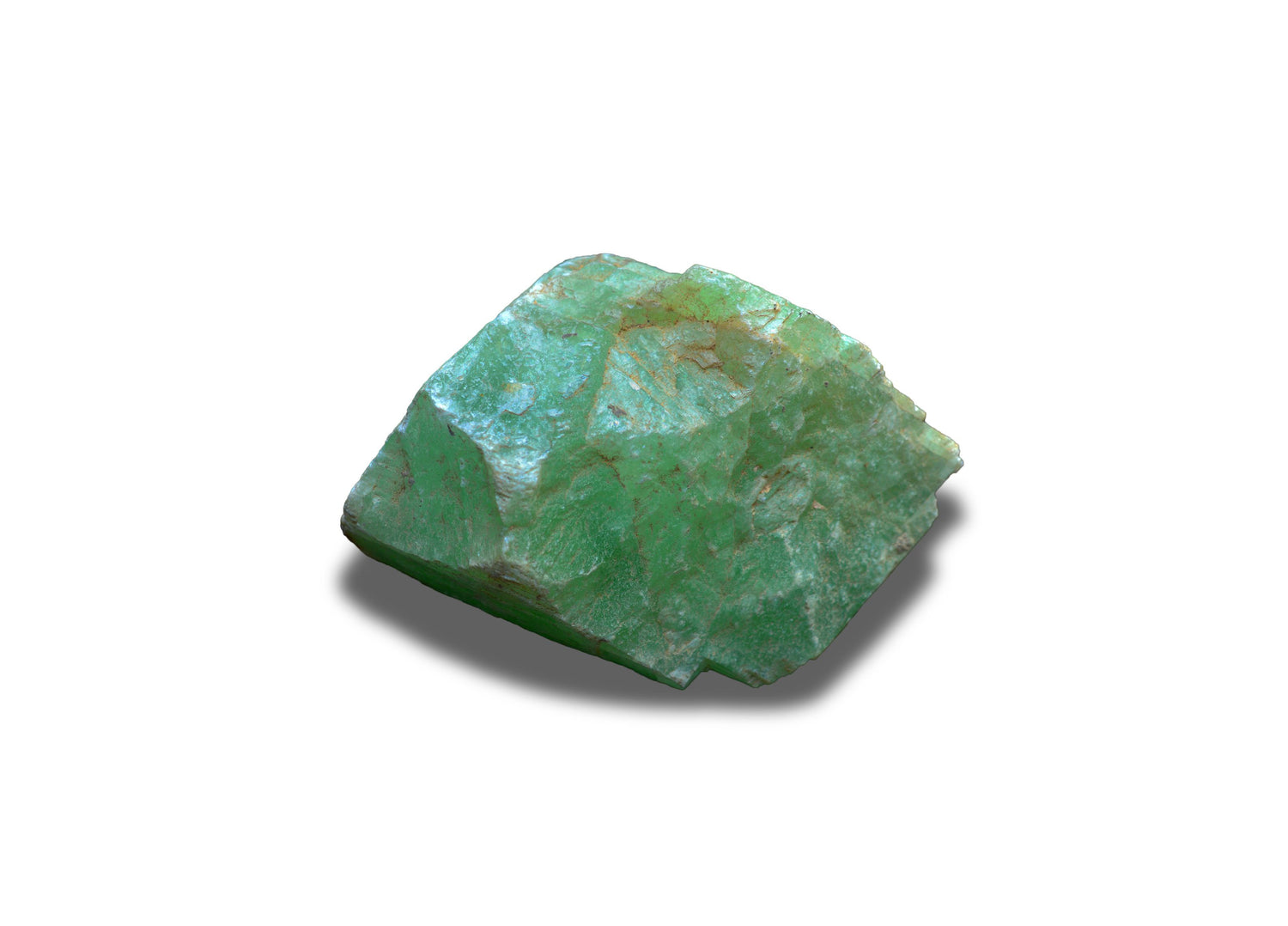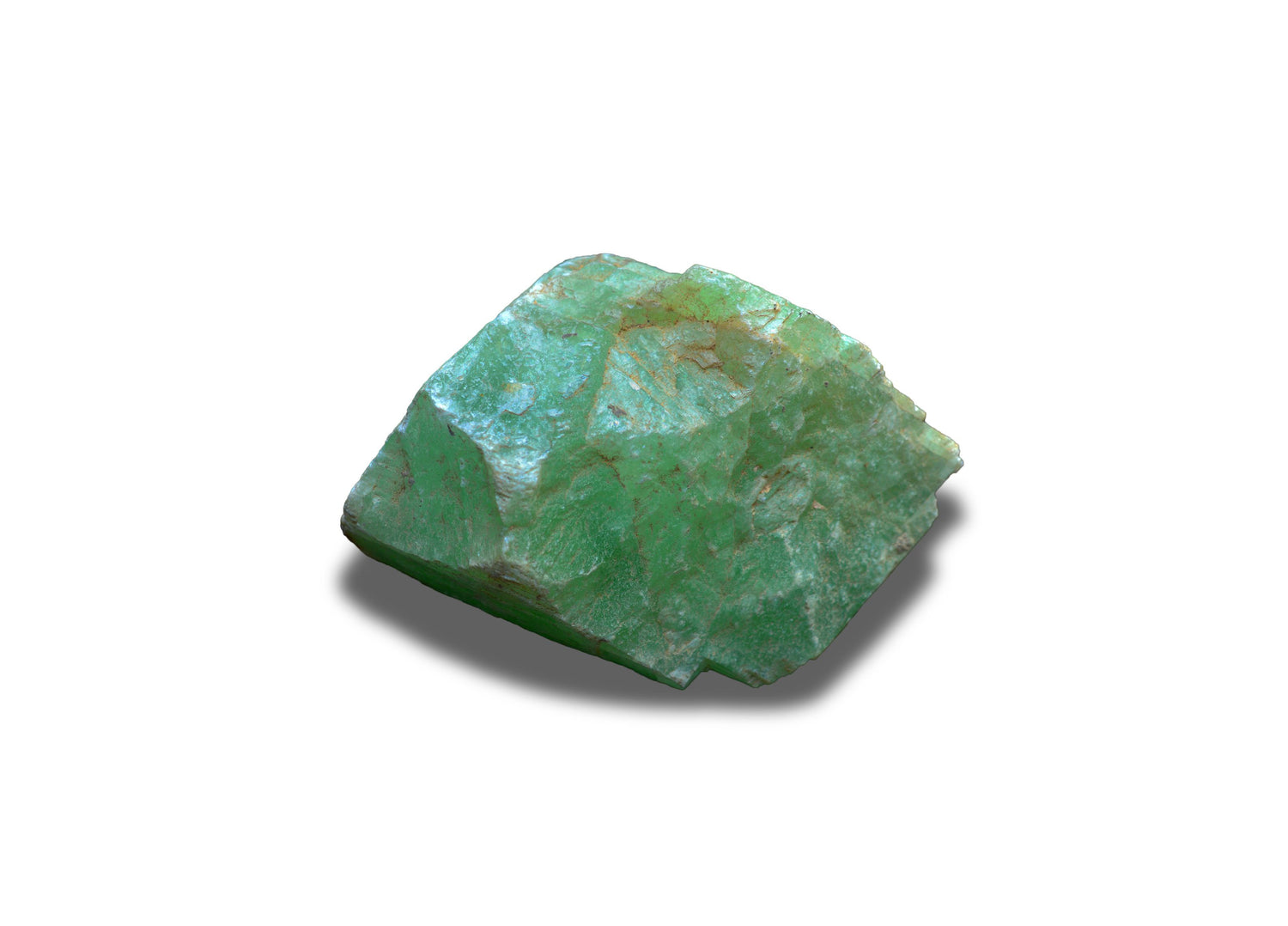 JADE
The stone of stability, peace, and harmony. A symbol of serenity and purity, and It attracts happiness and joy.
Jade has been and always will be the "Gem Supreme" and the "Jewel of Heaven," stone of the heart.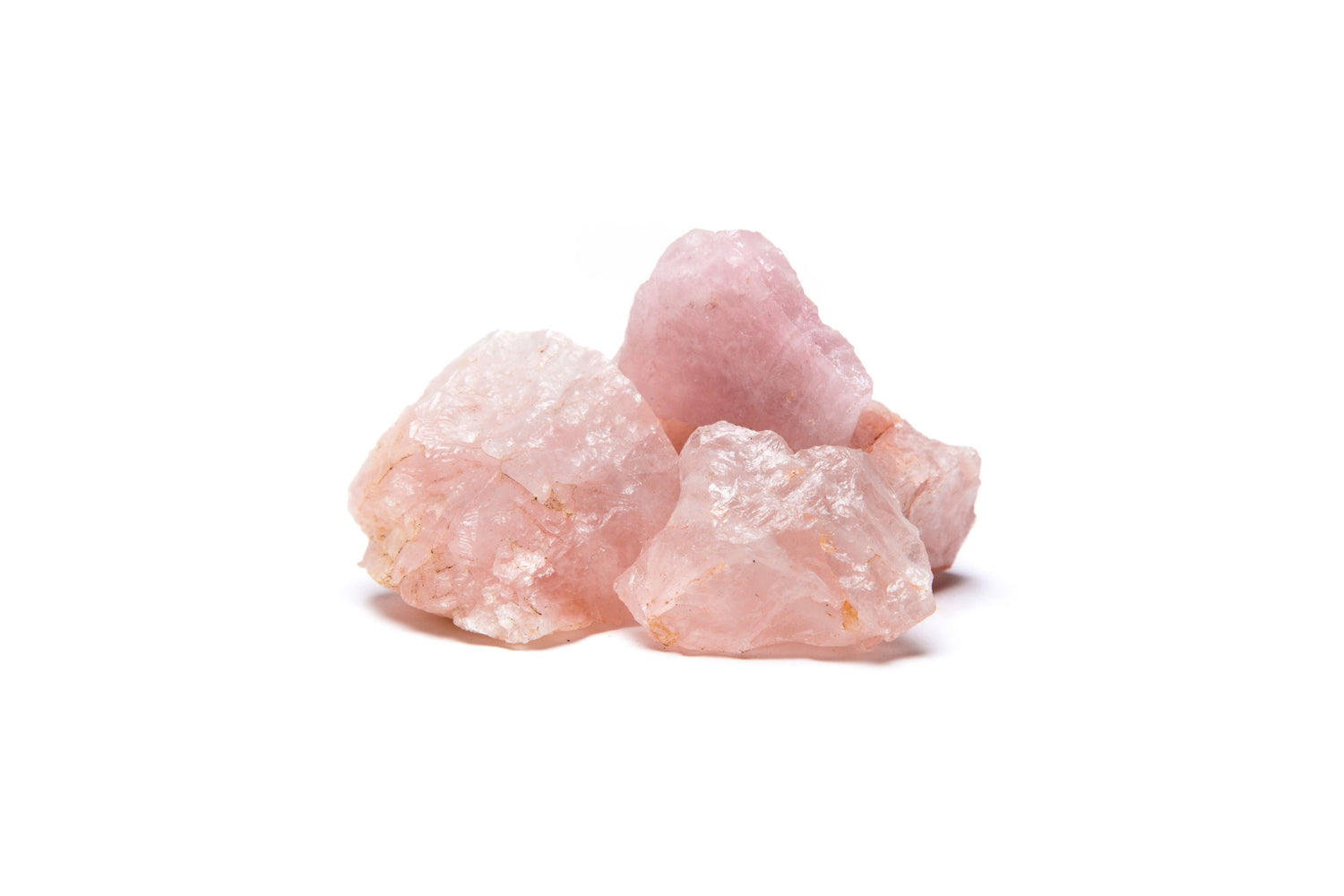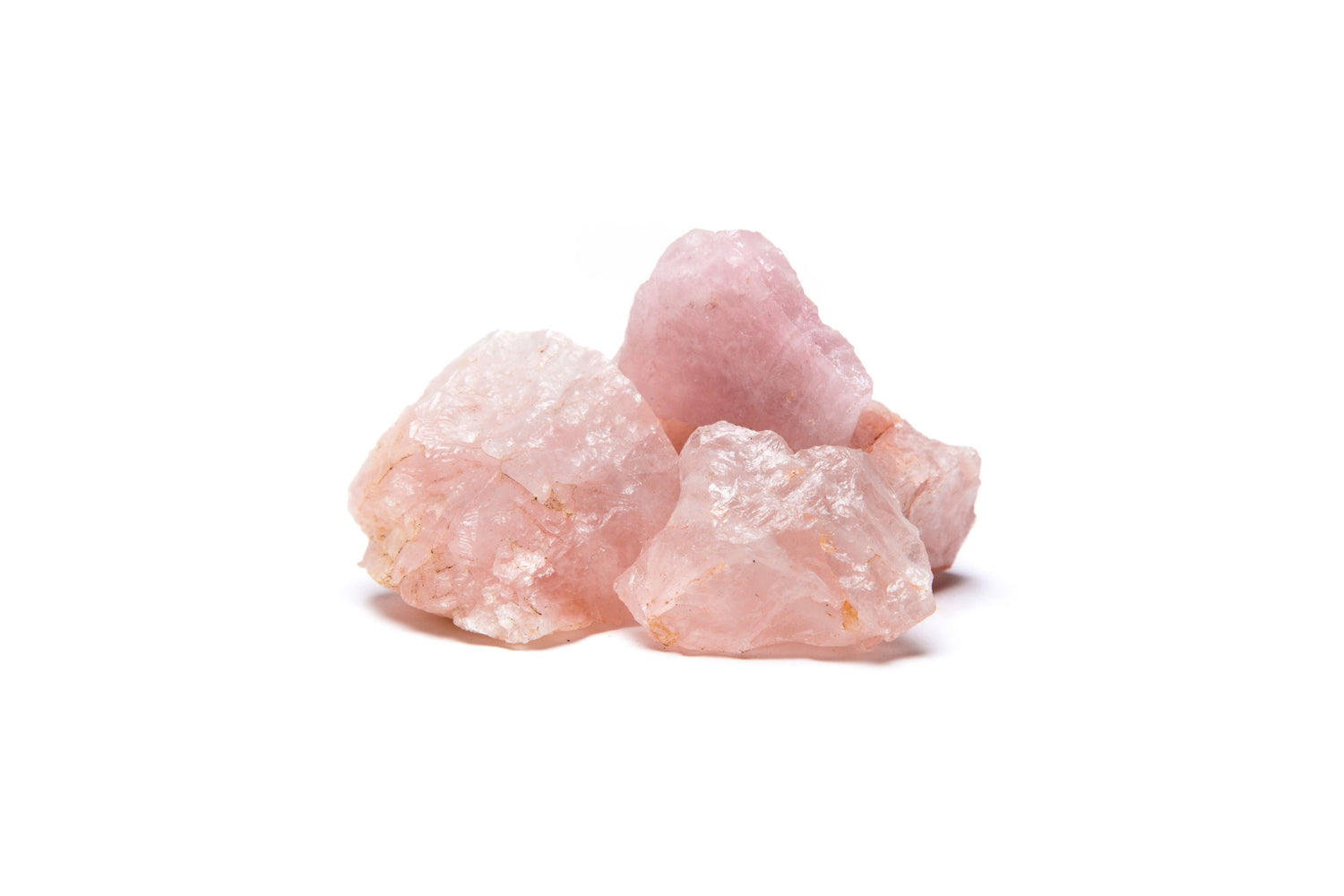 ROSE QUARTZ
The stone of love, friendship, and kindness, promotes deep inner healing and feelings of peace.
Known for its great healing properties, rose quartz is one of the most valuable and prized stones.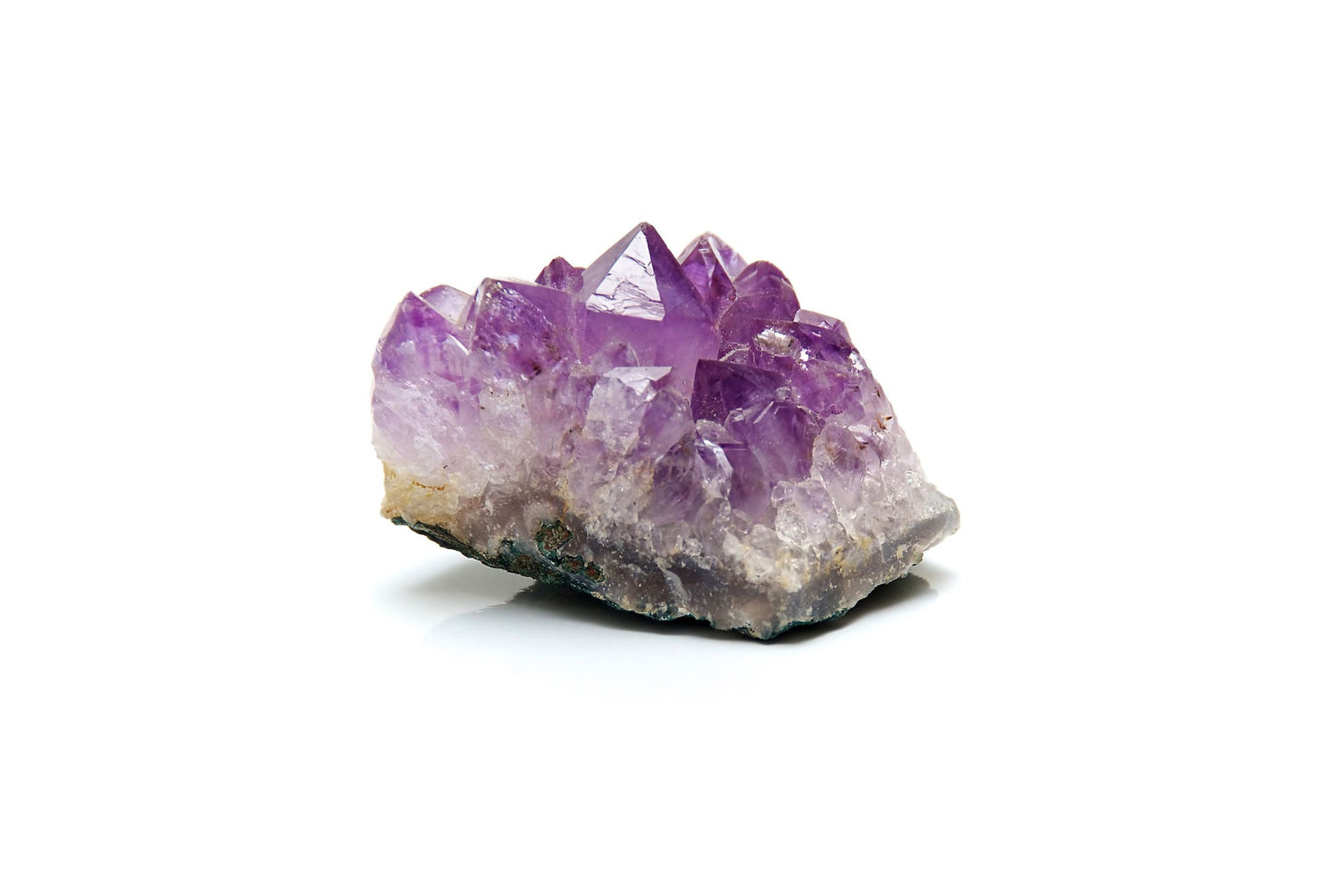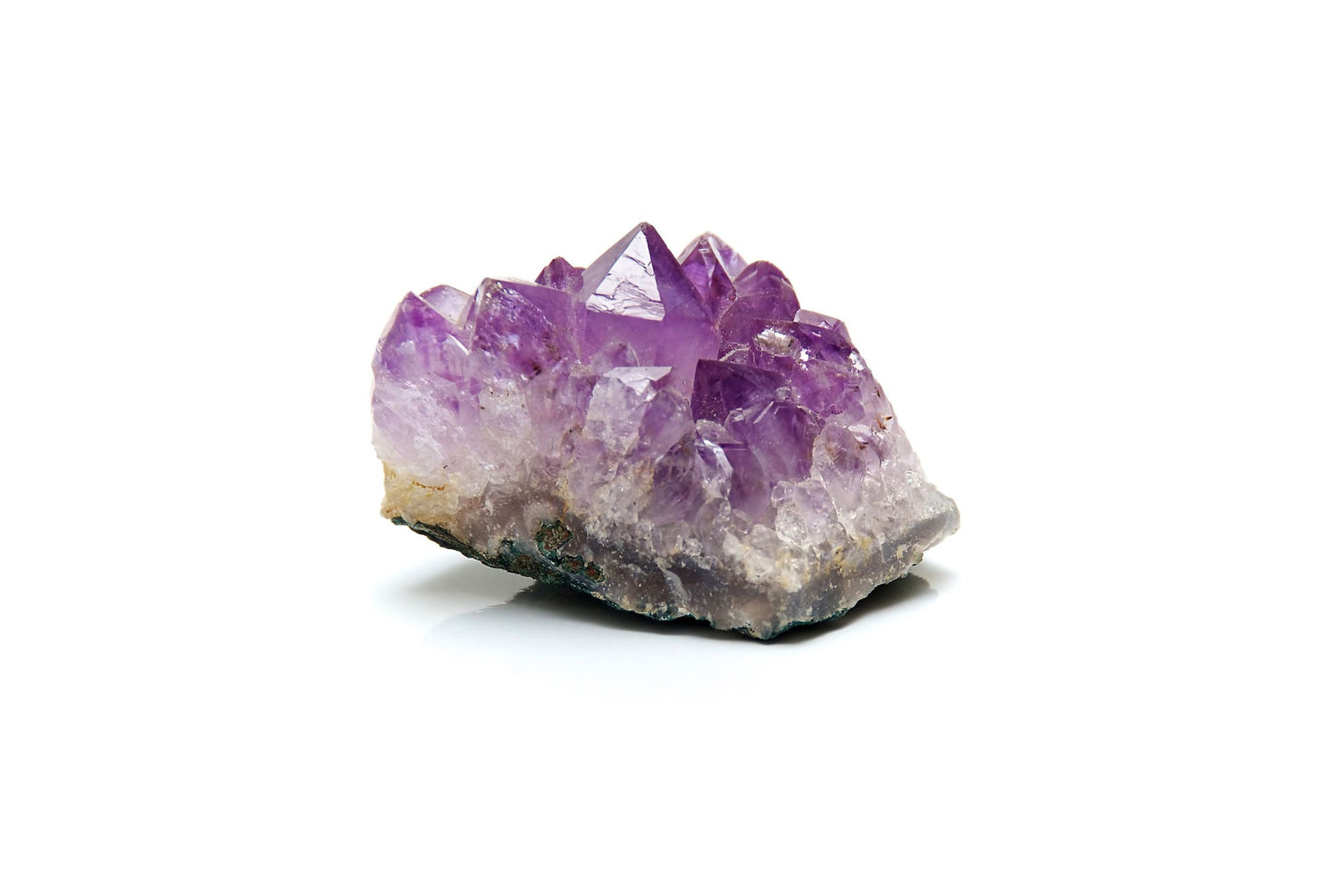 AMETHYST
The stone of balance and communication, is a powerful and protective stone. It relieves stress,
alleviates sadness and grief, and dissolves negativity. This crystal attracts
positive energy while reducing negative emotions such as anxiety, and fear, and depression.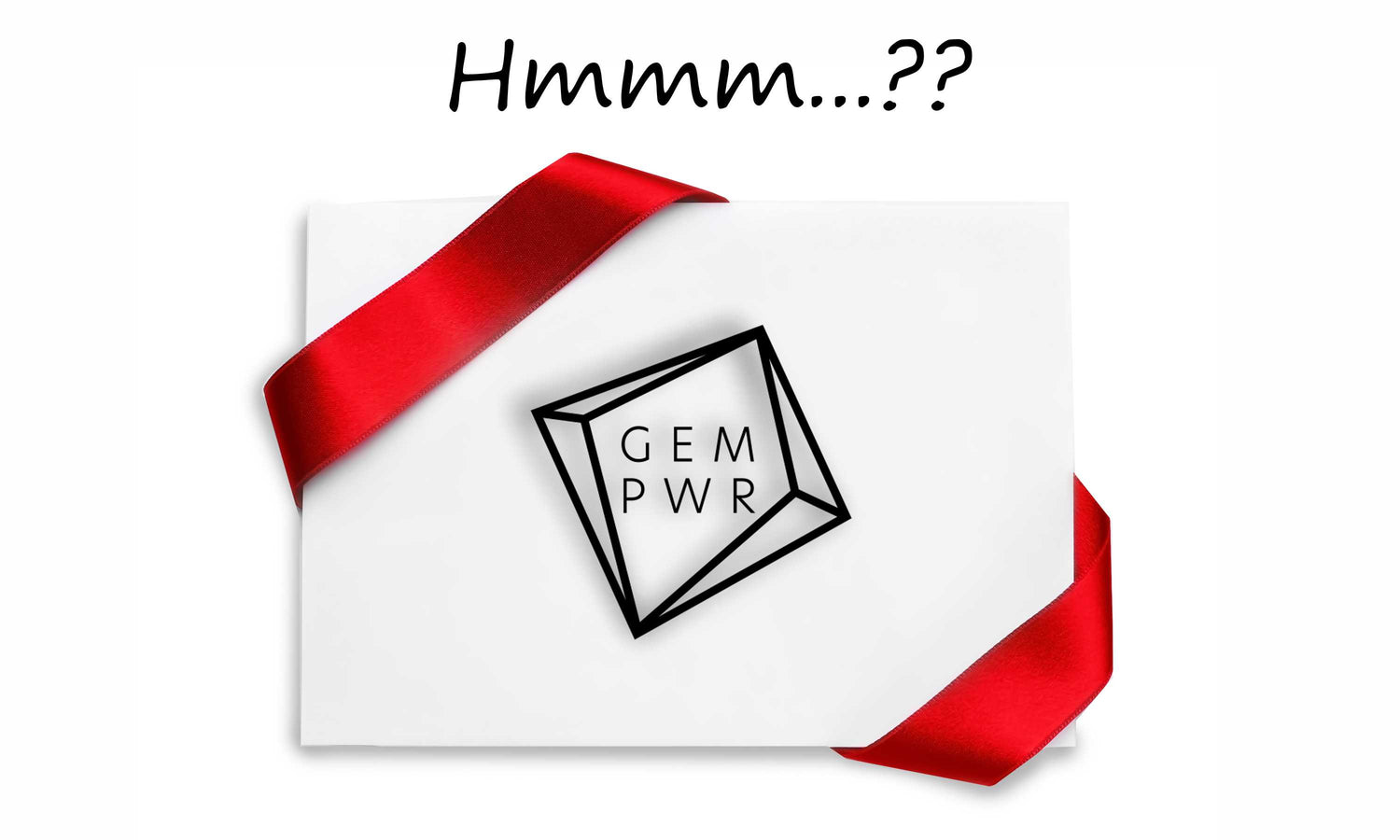 GEM PWR Surprise Reveal
What's in the box? We're always ahead of the curve with the best, most effective products. Watch this section for updates on our newest range of unique products.